The Sarong Party Girl series
Jim Aitchison and Theseus Chan
OVER 50,000 copies sold. Satire cum humour. An attack on hypocritical and shallow race relations between East and West.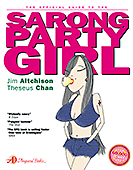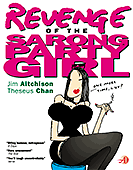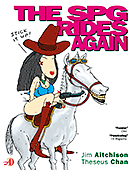 SARONG PARTY GIRL
AN EXPOSÉ of the sexually proficient goddess caught in between East and West.
REVENGE OF THE SARONG PARTY GIRL
THE SPG exacts her revenge as she exposes the white expatriate's sex games in the East.
THE SPG RIDES AGAIN
JUST when you thought the Sexually Proficient Goddess had bitten the dust, she comes out fighting. But the white expatriate is not taking things lying down.